create... if you don't already have a theme, we will help you create a palette. Every project needs creative ideas, current market awareness and attention to detail. COLORS drive the look.
Lounges and umbrellas are anchor products outdoors so we present them below in generic form to drive your imagination. Palettes of recent installations help pull it all together.
When you are ready to combine colors with all other products (chairs, tables, bases, receptacles, and
benches, etc)... peruse our catalogs and contact us for a  quote.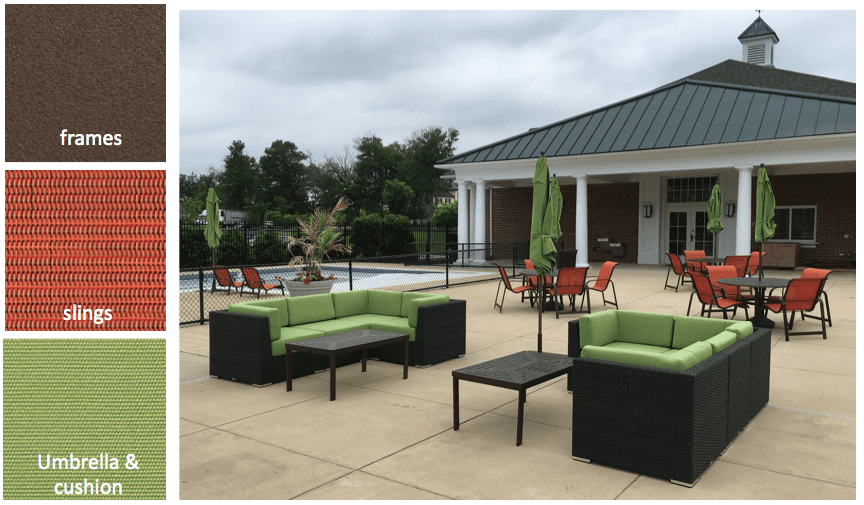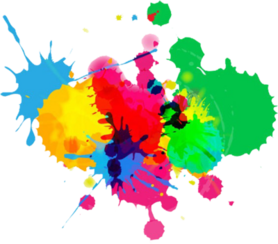 explore ... discover ... create
Regardless of the product, all frames and fabrics/straps are custom made. You decide. We help you determine your look. Whether you are keeping with traditional colors or stepping outside the box.
trending... generic chaise lounges with slings... but you can create whatever you want!
umbrellas four frame colors ... lots of fabrics ... ideas below ... design YOUR umbrella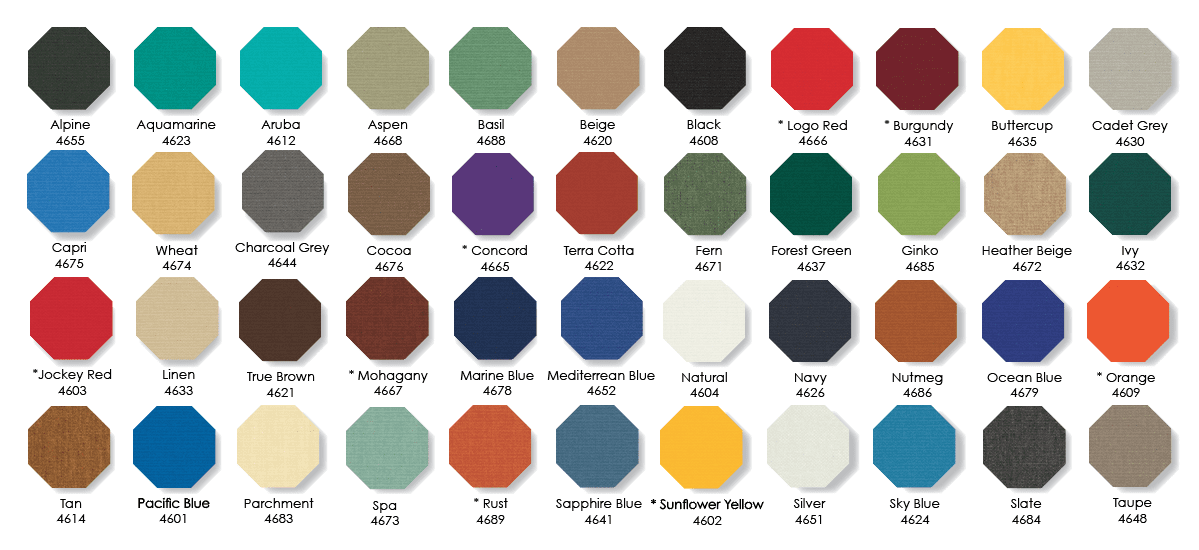 palettes... the following are some recent installations and the associated powder coat finishes used on framing, sling fabrics for chairs/chaise lounges and the acrylic fabrics used for umbrellas and/or cushions.