On Target. On Time. On Budget.
Please complete background contact information below and provide a little information about your project.
You have the option to identify with more specificity, the items, and numbers you are interested in having quoted.
Our array of manufacturer's catalogs typically covers the spectrum of product materials and style.
Our aim is to make this process painless and to provide you quick quality quotes and more useful information than you may have anticipated receiving.
Thank you in advance for taking a few minutes to provide us the opportunity to work with you.
quick quote
We typically turn around a quote within 48 hours or less. There is no requirement on our end to know your budget. If you have a budget in mind, however, please indicate below. Knowing your budget assists us in creating the best value to meet your desired result.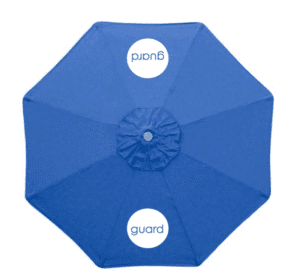 FREE
guard umbrellas
for qualifying orders!