Take advantage of our FREE comprehensive planning approach if you are looking to make impactful
changes to your outdoor spaces…we plan, sell and install
NEED SOMETHING QUICK?
No time for plans or meetings, just call... REAL-TIME orders!

Amenities have many needs. We focus keenly on enhancing the use, comfort, and enjoyment of the patrons' outdoor experience and the safety and condition of the facilities within a budget. We either assess your outdoor spaces and make recommendations (including plan design) and/or submit quotes based on pre-established specs provided.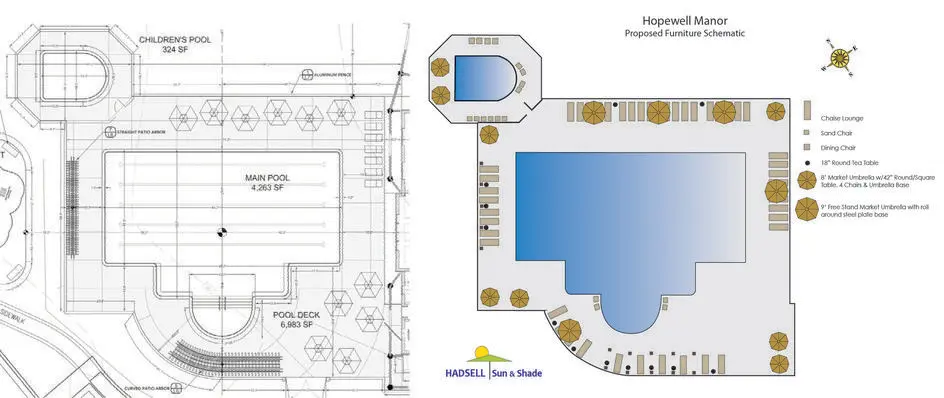 We maintain wholesale accounts with a myriad of manufacturers of outdoor furniture, site, and shade. Anything we recommend, we sell at wholesale pricing and manage the logistics to receive, install and set up the product in "showroom ready to use" condition.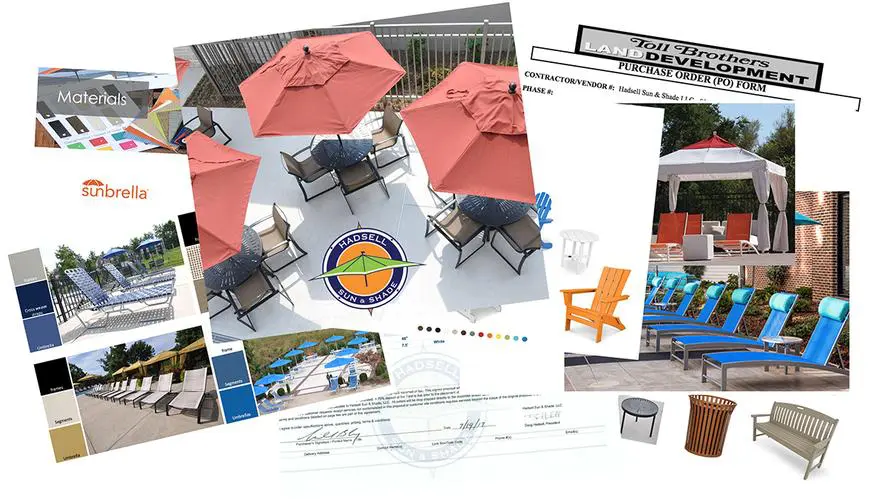 Our installation ends with an exterior showroom condition. Whether we are installing a shade structure or setting up new furnishings, we manage the logistics and receipt of the product and are on-site to meet our freight carrier, unload/unpack, break down and set up/install your product.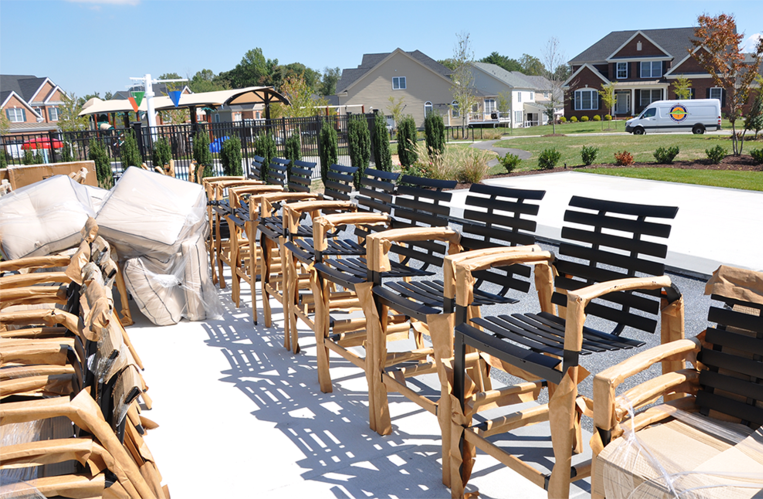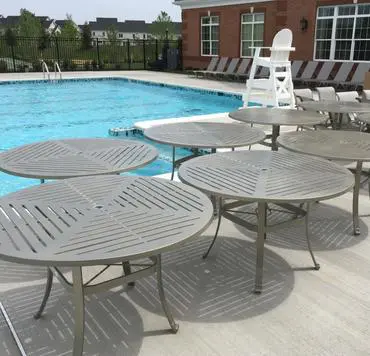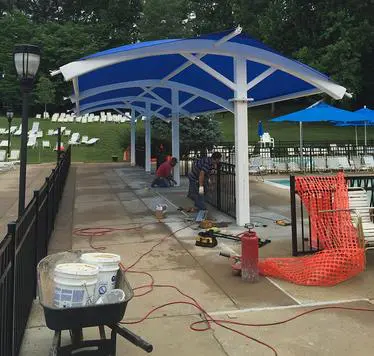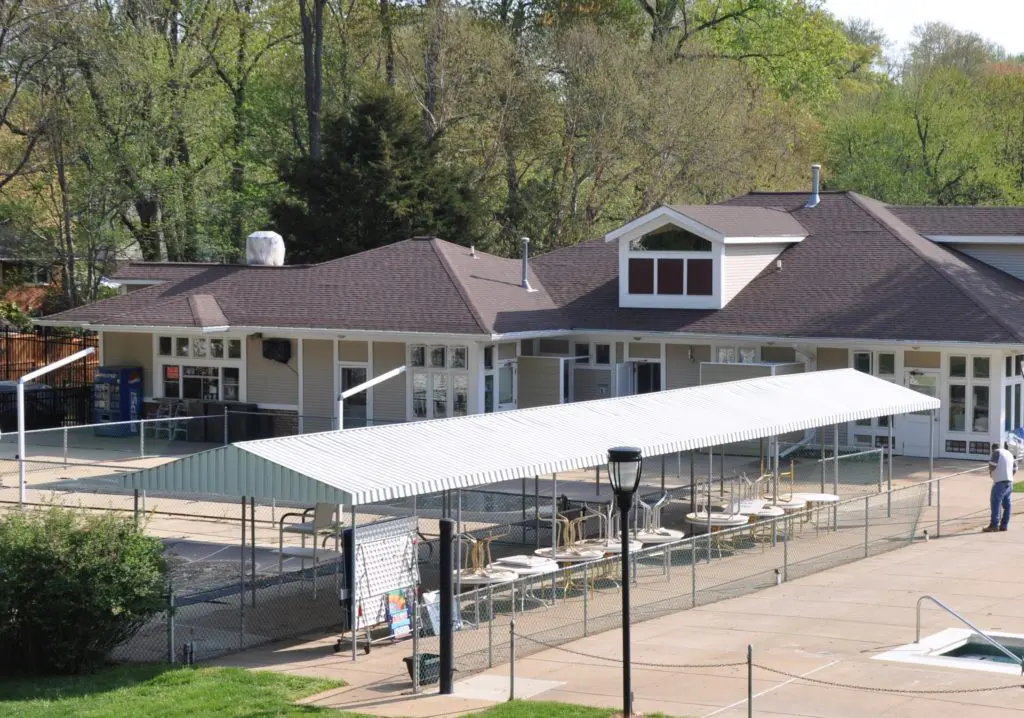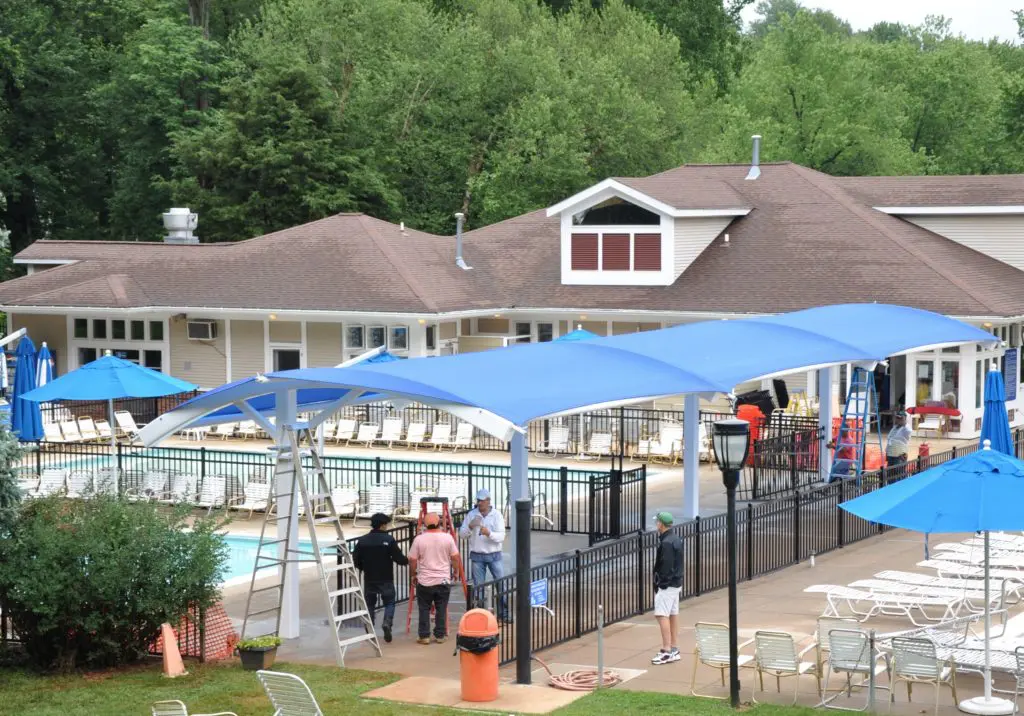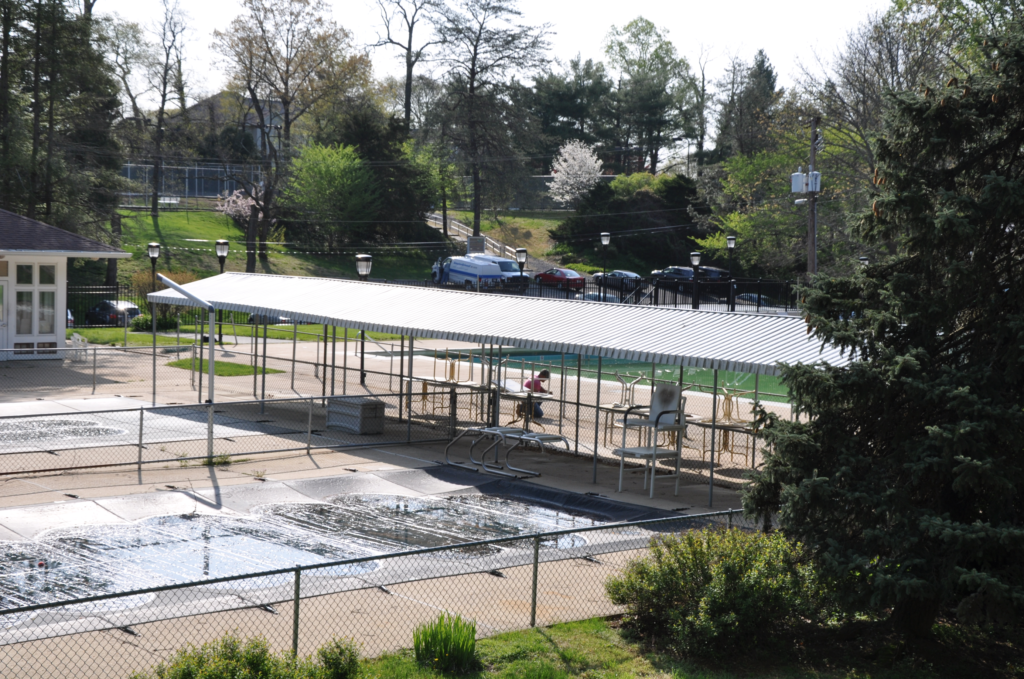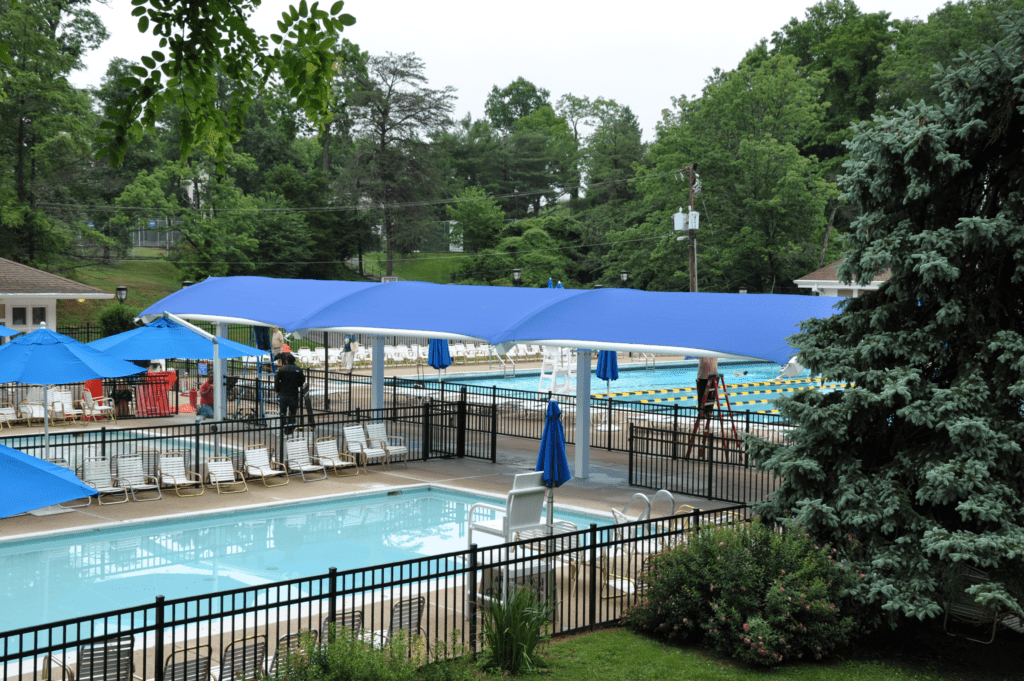 We provide installation and renovation services to include:
SAFETY COVER
SHADE STRUCTURES
POOL WHITE COAT PLASTERING & RENOVATIONS
POOL EQUIPMENT REPAIR